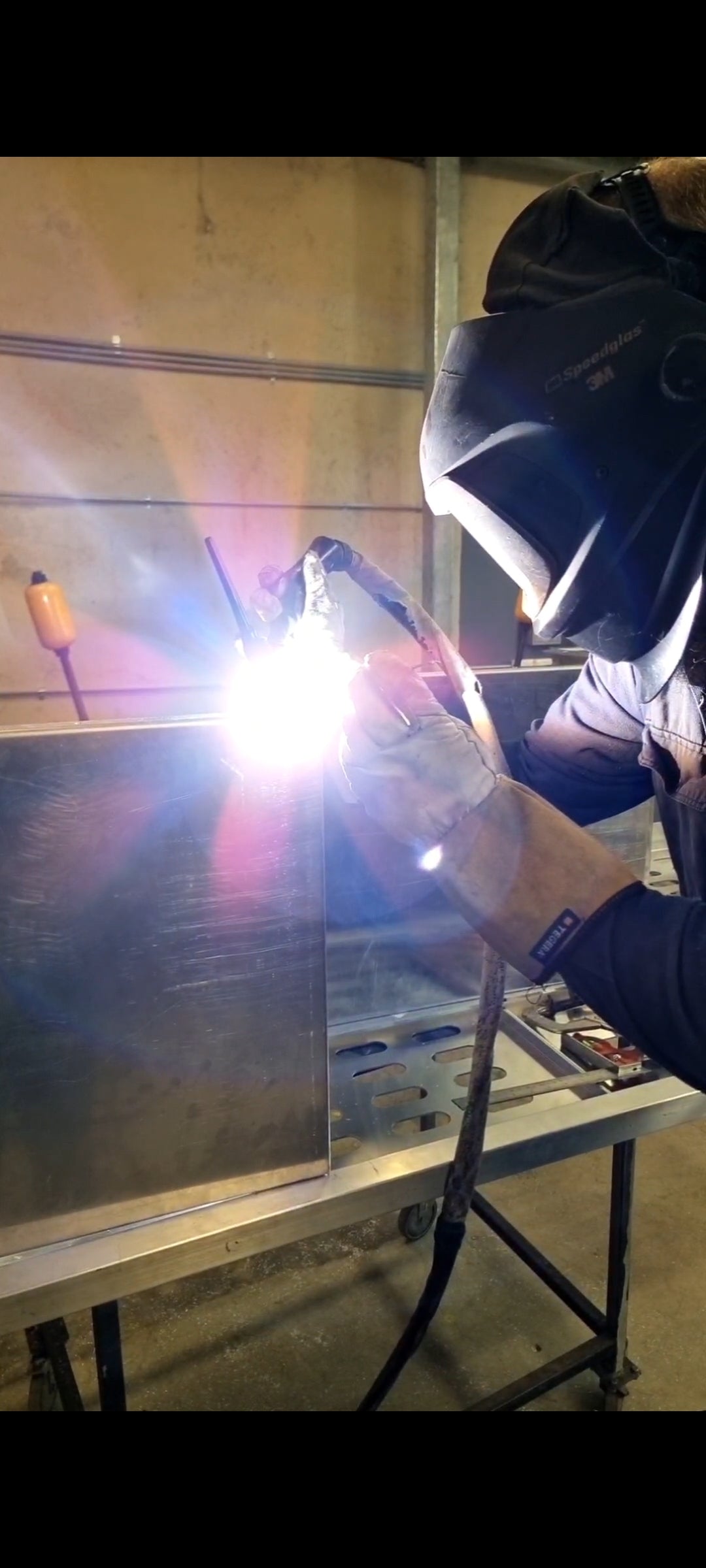 "Custom Fit-outs", This is what Project Overlander is all about.
We have the ability to design and manufacture "In House" custom components through to full interior fit-out solutions to suit your 4WD.
Project Overlander can manufacture a range of storage solutions to suit your vehicle, Including interior and exterior fit-outs, Storage systems, Stainless Steel Water tanks and dual battery systems and lots more such as communication systems, UHF and Cel-Fi GO range extenders.
We can and will work on just about any 4WD...
- Troopcarrier complete Roof Top Camper Conversion and soon 76 series Landcruisers.
- All 4WD wagons such as 300 and 200 Series Landcruisers, Prados, Nissan Patrols. Isuzu, Mitsubishi, Jeep, Landrover. Just ask, I'm sure we can help
- Dual cab and extra cab style side utes with tub top type canopies and Hard covers
- Cab chassis utes with tray and gullwing type canopies.
- The new Grenadier INEOS 4WD as Project Overlander has reserved one from the first shipment when released.
Built to last

The core materials used in our builds are based around Aluminium and Stainless steel along with other materials that will be best for the application. Finishes to the builds can be a combination of Powder-coating, painting and marine carpeted surfaces.

Project Overlanders focus is Strength, Durability, Lightweight and practical to use for the intended purpose.
Custom means Custom, if you have a specific Project in mind, give us a call visit us in-store for a chat.