Sydney's newest destination for Overland Vehicle fit-outs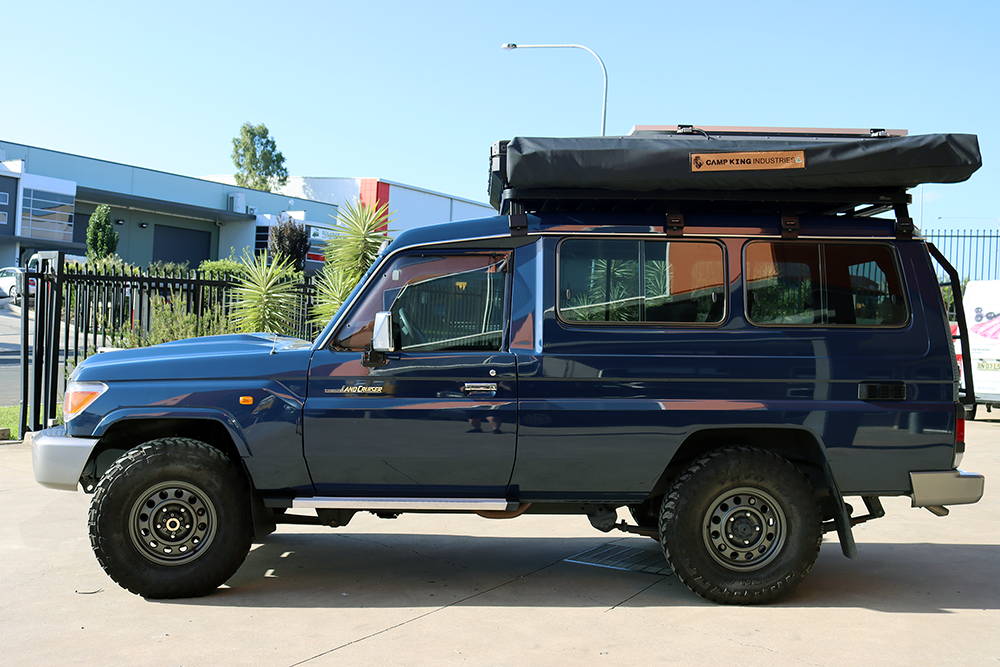 Complete Touring Setups
From storage solutions to water tanks and an extensive range of Australian made quality accessories, a Project Overlander touring setup is like no other. Built for Purpose and vehicle specific.
· Custom storage solutions
· Camp King Industries Australian Made Roof Top Tent. Along with their range of canopies, Awnings and Ute trays.
· Custom Stainless Steel water storage and filtration systems.
· Latest generation Lithium batteries and charging systems.
· Interior and exterior lighting solutions.
State of the Art 12v Solutions
Project Overlander understands the conditions your 4WD will be put through, we also travel extensively throughout the country to remote areas living out of our vehicles for long stretches at a time.
A Dual Battery System is made up of a number of components like DC-DC Chargers, Solar Regulators, Inverters, Battery Monitoring systems(BMS), Lithium or AGM deep cycle batteries.
This is just some of the hardware that will create the best Dual Battery System to suit your requirements.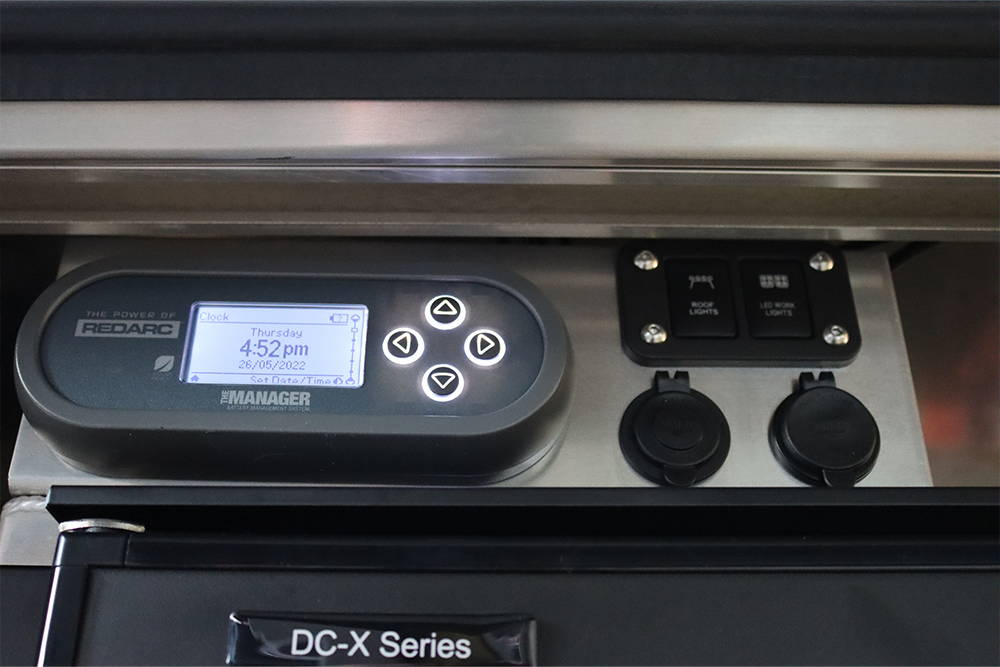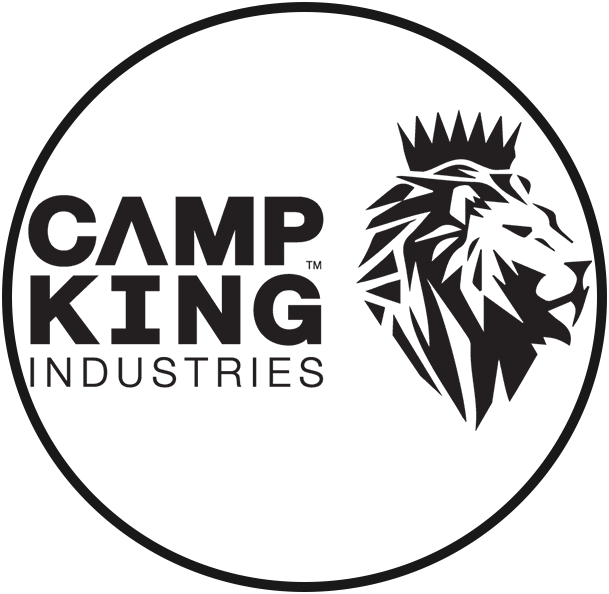 What makes a Camp King Canopy, Ute Tray or Roof Top Tent the best?
Simple. It's Australian Made. Certified. That's because Camp King is passionate about supporting Aussie businesses and its local communities, but it's also because of the superior quality control you get with local manufacturers.
All of the components Camp King uses are made here and supplied by Australian-owned businesses. Backed always by Australian Made BlueScope steel.
While it might be cheaper to buy components or manufacture offshore, Camp King believes in supporting local communities and Australian businesses.

✅100% Australian Made and Owned
✅THE FIRST BOX You Can Tie Down and Still Open the Lid
✅TOUGH LID Loading up to 120kg
✅NO METAL No Rust + No Rattles
✅LOCKABLE Safe and Secure